AODYO Sylphyo
Finally a Midi Wind controller that comes with wireless Midi (and seems rather affordable).
Seemingly "Right Thumb Slide", Breath and Tilt and "shake" sensors (but unfortunately no "Bite", which I do like about the TEC BBC).
Seemingly no "trill" and "Below C" keys (I don't know if that hurts.)
Did anybody already test it ?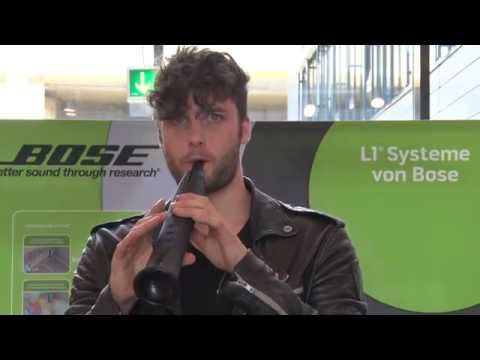 http://www.aodyo.com/
-Michael
Leave a Comment